Wow! October is already upon us. I simply cannot believe it and wonder where in the world summer went. Any of you out there feel the same way?
I have been MIA (again!)...can you tell we have been busy? Busy is even a 'understatement' around here! I wanted to pop in today after a quick online visit to J&M this morning
(while enjoying another hot cup of delicious coffee)
. I know it's just a simple thing, but if you'd like a quick, easy and affordable way to spruce things up at home for Fall...just have a "Pillow Crush"! Just shop around and find a few new pillows that you love...and change them out around your home. J&M is even a great place to get started...and you never even have to leave your coffee house!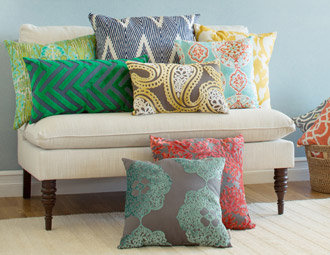 See the basket on the far right side? Why not buy a few extra to brighten up and fill a basket...yet another simple thing to add Fall color around.
Here are a few I have my eye on...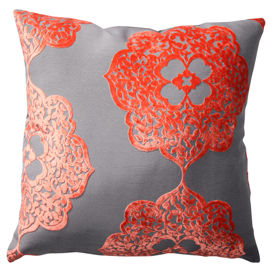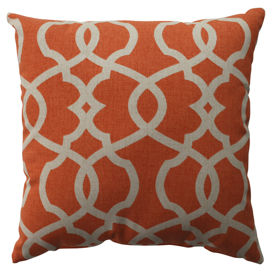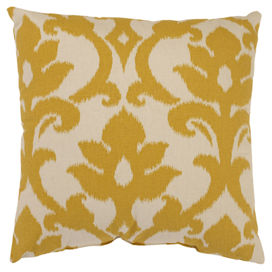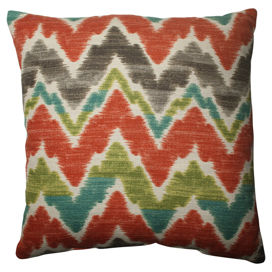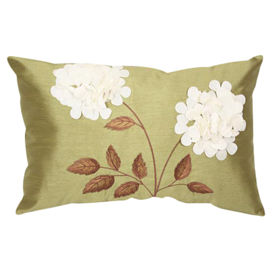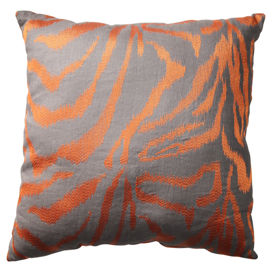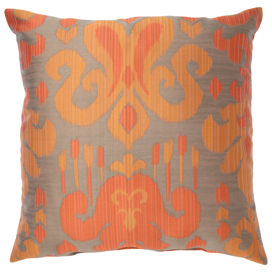 What about YOU? Will any of these work in your rooms? Head on over there to the J&M sale while you finish enjoying your hot cup of coffee or tea this morning!
And....one more simple tip...add in some new accessories in Fall colors...take a peek at this design plan we came up with for some inspiration.
Have a "Simply Irresistible" Day!
Image Credit: Joss and Main
*I TRY TO CREDIT ALL IMAGES, IF THERE ARE ANY PHOTOS OR IMAGES HERE THAT ARE NOT CREDITED CORRECTLY OR YOU WISH THEM TO BE REMOVED, PLEASE LET ME KNOW AND I WILL GLADLY OBLIGE. THEY ARE BEING USED HERE FOR THE SOLE PURPOSE OF DISCUSSING INTERIOR DESIGN. THANK YOU!