Well it's the start of another work week...what did YOU do this weekend? Believe it or not, I still do not have our deck area off from the breezeway...ready for Spring (much less Summer!). I know, I always talk about how important those first impressions are when someone walks up to your door...you want it to be "inviting and cozy". So do I and it's been driving me crazy that I can't seem to get it done...HELP!!!
Over the weekend I was thinking about this picture I had seen...
I just love this b/w gazebo...it's charming. I'd love to be able to add this in somewhere...hum, maybe so! However, I think it's the black-n-white stripes that I am really loving. I like this look! So, it got me to thinking.
I started looking for a little inspiration for all the ideas rolling around in my head. Pillows...ok, yea, I could do cushions and/or pillows in this classic stripe. Oh, how I LOVE that awning though and we desperately need one to give us more shade too!
Source
This one even looks like our outdoor furniture...so maybe white cushions with the b/w striped pillows...but is that enough for me? Not so sure it is!
(See, I really do have a hard time deciding for ME!)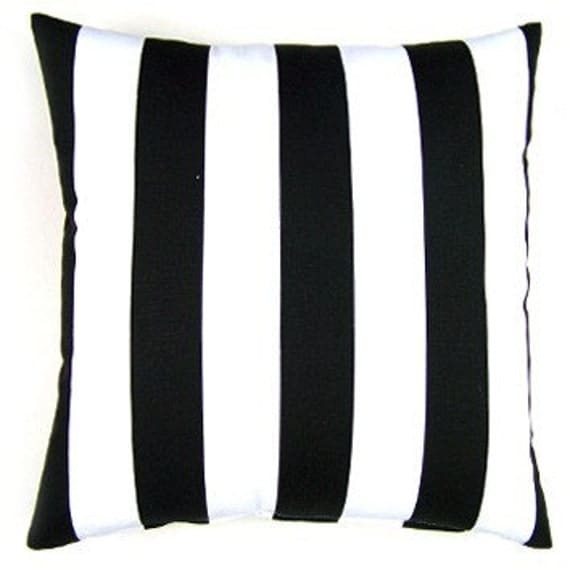 Here they are...Love them!
Maybe sport the stripes on a new umbrella too...hum, still not sure. See, I told ya...I need HELP! I just cannot pull this look together for myself!!
Oh, and I even ran across these adorable paper lanterns by Z Gallerie...what do you think?
And then I moved on to THIS...
Oh me oh my...I LOVE turquoise with the black and white...now, I am possibly on the right path for the design of my outdoor areas...turquoise, black and white....yea, I think that's it! But now, I still need a design plan for exactly how to carry it out. Any ideas out there???
Here are a few other items I spotted along the way in my "inspiration quest"...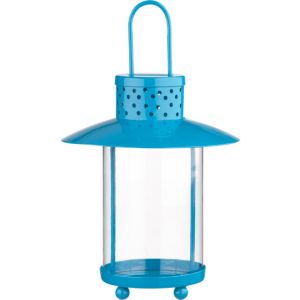 Take a look at this really neat chair for your outdoor area...I just loved it. I already have the solid black woven furniture...but isn't this chair great? Who knows, maybe YOU are still trying to put your outdoor look together! Hopefully I'm not the only one out there that is trying to make it happen...towards the END of June!
Source
For now, all I know is I love this rug (in black) from Ballard Designs and think these would go well on my deck...I'd need two of them. Now I just need to do a design board for ME, right? That way maybe I can pull it all together...before the end of summer (Ha!)
How did YOU design your outdoor spaces this year? What colors did you decide on? Is it finished...or are you just getting started too?
Have a "Simply Irresistible" Day!
*I TRY TO CREDIT ALL IMAGES, IF THERE ARE ANY PHOTOS OR IMAGES HERE THAT ARE NOT CREDITED CORRECTLY OR YOU WISH THEM TO BE REMOVED, PLEASE LET ME KNOW AND I WILL GLADLY OBLIGE. THEY ARE BEING USED HERE FOR THE SOLE PURPOSE OF DISCUSSING INTERIOR DESIGN. THANK YOU!