I think this sums up the kind of week it's been for me...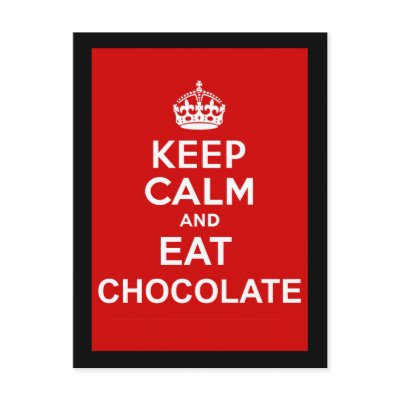 That pretty much says it all...need I say more? Nope! It's just been one of "those" weeks that you are glad is finally behind you! Ever had one of those?
Oh, and just for the sake of design...aren't these all such fun posters? Which would YOU choose? What color frame would you select?
Hope you are enjoying your weekend and making it...
"Simply Irresistible"!
*I TRY TO CREDIT ALL IMAGES, IF THERE ARE ANY PHOTOS OR IMAGES HERE THAT ARE NOT CREDITED CORRECTLY OR YOU WISH THEM TO BE REMOVED, PLEASE LET ME KNOW AND I WILL GLADLY OBLIGE. THEY ARE BEING USED HERE FOR THE SOLE PURPOSE OF DISCUSSING INTERIOR DESIGN. THANK YOU!