With all of this rain we keep getting around here I thought it was a good day for some COLORFUL things! Afterall, who knows just when the sun will pop back out...with more rain and a chance of some snow, in the forecast.
It's a great day to catch some colorful great deals over at One Kings Lane...here are a few I spotted already.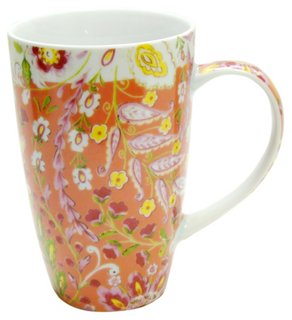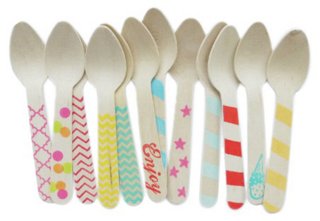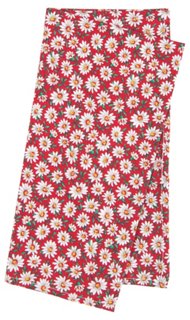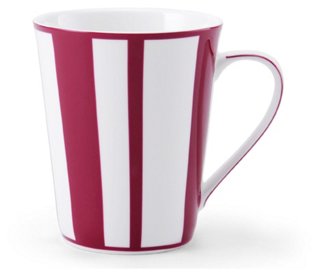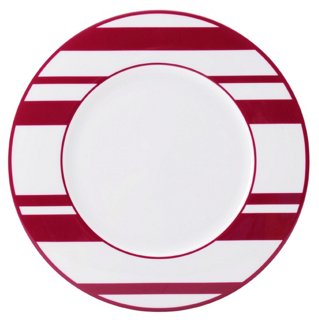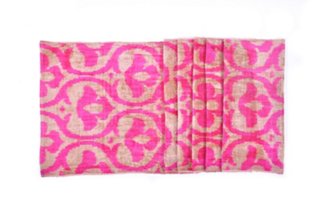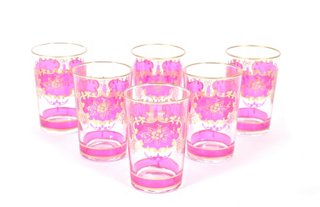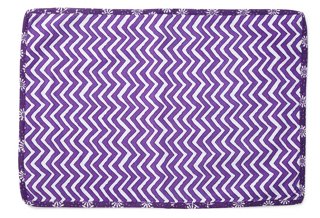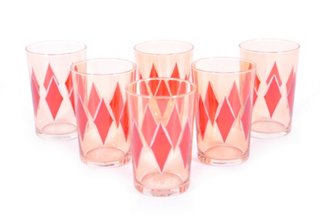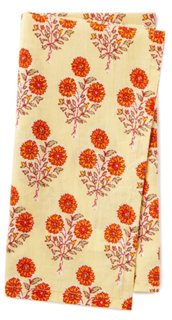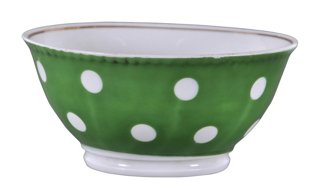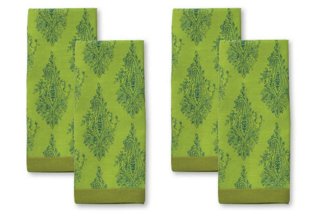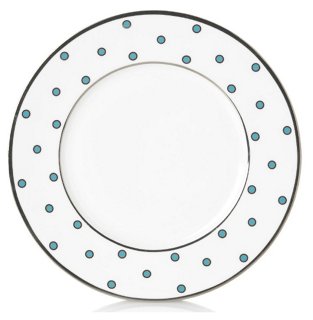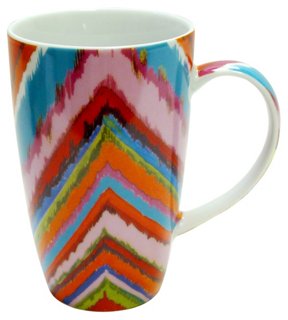 Enough? Maybe you'd better head on over there yourself while I get to work on narrowing down MY choices!!
"Simply Irresistible"!
Image Credits: One Kings Lane
*I TRY TO CREDIT ALL IMAGES, IF THERE ARE ANY PHOTOS OR IMAGES HERE THAT ARE NOT CREDITED CORRECTLY OR YOU WISH THEM TO BE REMOVED, PLEASE LET ME KNOW AND I WILL GLADLY OBLIGE. THEY ARE BEING USED HERE FOR THE SOLE PURPOSE OF DISCUSSING INTERIOR DESIGN. THANK YOU!