I found this in my Inbox this morning...and I'm already convinced this is a 'must have' for summer this year!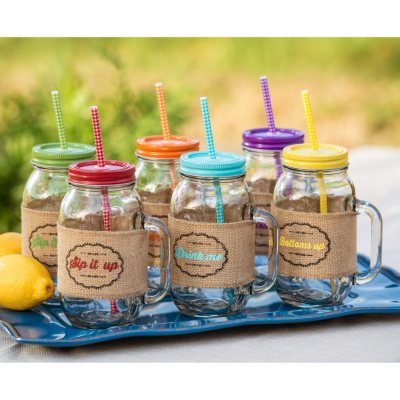 Yes, please...this cute Mason Jar Drinkware Set! Don't you just love the burlap wrap and these colors? It definitely would help usher in summer, right?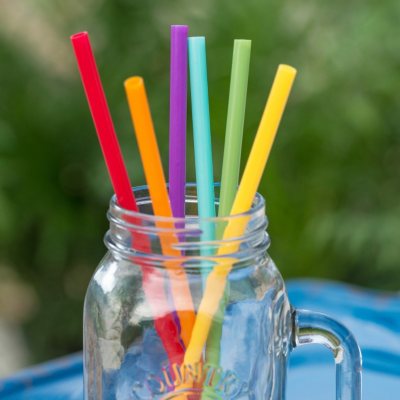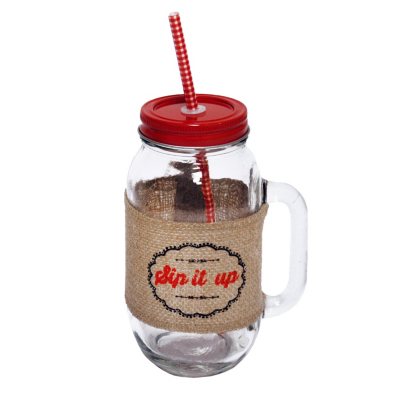 What sort of things are YOU finding this year for summer? I know you, like me, just HAVE to be ready for summer! If you'd like to add these to YOUR list of ideas you can find them right here.
Have a "Simply Irresistible" Day!
*I TRY TO CREDIT ALL IMAGES, IF THERE ARE ANY PHOTOS OR IMAGES HERE THAT ARE NOT CREDITED CORRECTLY OR YOU WISH THEM TO BE REMOVED, PLEASE LET ME KNOW AND I WILL GLADLY OBLIGE. THEY ARE BEING USED HERE FOR THE SOLE PURPOSE OF DISCUSSING INTERIOR DESIGN. THANK YOU!