What are YOU spending your time doing this weekend? DIY projects, shopping, finding a little R & R...or what? As for me, I am actually taking it easy...for a change! I have walked both dogs
(one at a time so I got MORE much needed exercise!)
, watched a movie, looked at two of my newest design magazines, and just surfing the web for some "fun" stuff. Here's a little something I ran across...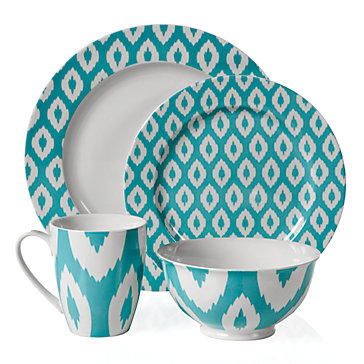 I dearly love this vibrant ikat-pattern turquoise dinnerware from Z Gallerie. It's also available in a couple of other colors...but "this" is my fave. Makes me want to get up from here and cook a great dinner...so THAT my friends is inspiring to me for sure!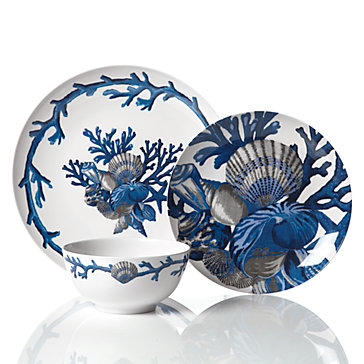 Here's another one that inspires me. The indigo color with all of these stylish seashells would also be a fun, relaxing table theme to create. Remember, just about "anything" sea inspired will work for me!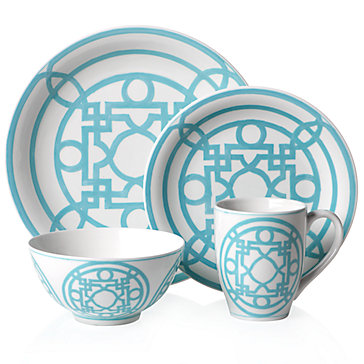 For some reason I'm really drawn to these colors...and I love this pattern too. Want to see the themed table using this one? Take a look...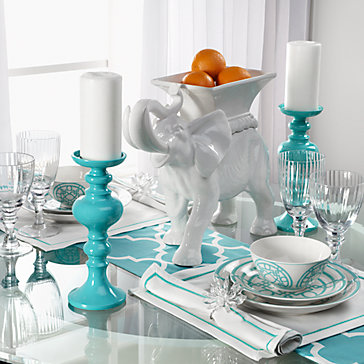 Sweet, huh? Adding this table runner, bold candlesticks, and our elephant friend centerpiece makes this "Simply Irresistible"...wouldn't you agree?
Want some more fun for this lovely weekend?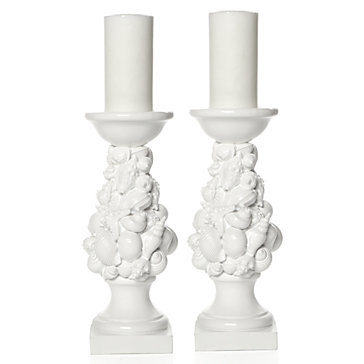 What do you think about these Oceania Pillar Holders? Like? I think they are stunning! I could see these on the dining table a- midst some gorgeous dinnerware...or even on a cocktail table. These are also available at Z Gallerie.
Oh, and something else colorful and fun...check these out...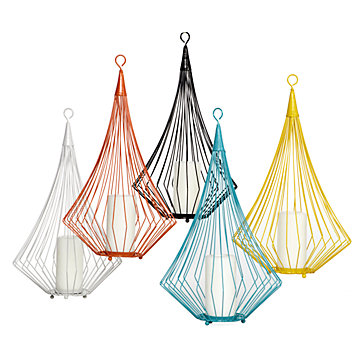 How about some brilliant colored Parker Lanterns...what do you think of these? I like...all you do is just spread the wire to insert the candle...what a great unique look!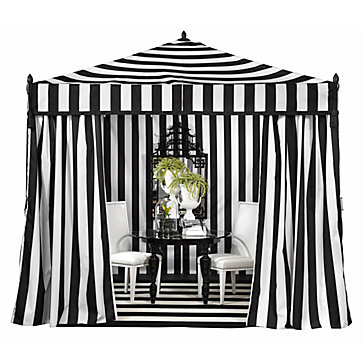 Got any outdoor plans for the weekend? This would do wonders for any outdoor party...I love the black-n-white stripes. Hanging chandelier...where are you? A must for a pavilion like this!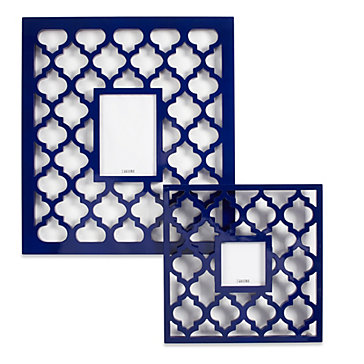 To add a touch of splash to those family photos why not try this new look! I love these!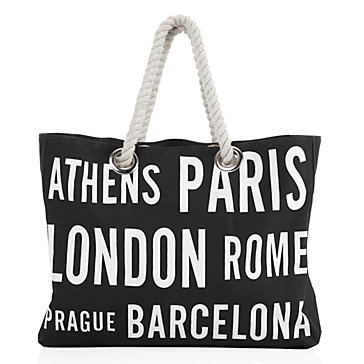 We all need a fashionable tote for the weekend...right. Another new arrival at Z Gallerie.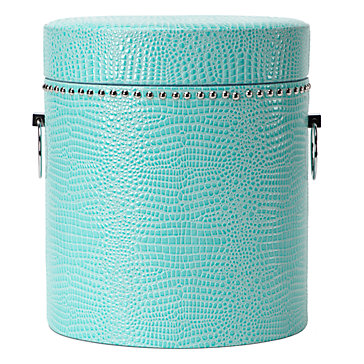 Here we are with my this lovely color again. I can't seem to get away from it. I just adore this new Marcella Storage unit in this fun embossed vinyl with it's nailhead detailing.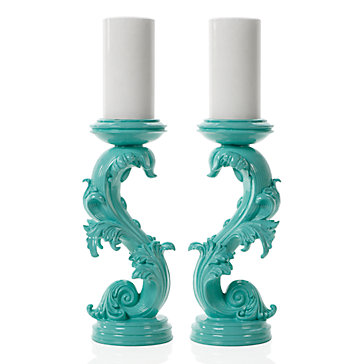 Here is a little different twist on candlesticks...the new Draper Pillar Holders. Aren't the stunning? Such extravagant detailing for sure!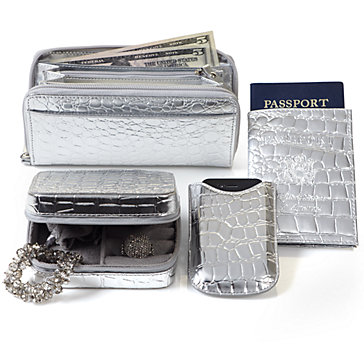 Last but not least...here's my last little weekend FUN accessory I found...a silver faux crocodile Everglades Travel Set including wallet, cell phone cover, travel jewelry box and passport holder. Oh, and it's on sale for...$7.39 (also at Z Gallerie). They have other colors available too...check it out!
I hope you enjoyed taking a look at my little weekend finds that I ran across on my, much needed, day of REST. Will any of them work for you? Did you have any interesting finds that you'd like to share...if so, do tell.
Enjoy the rest of your weekend...and make it...
"Simply Irresistible" !
All images via Z Gallerie
*I TRY TO CREDIT ALL IMAGES, IF THERE ARE ANY PHOTOS OR IMAGES HERE THAT ARE NOT CREDITED CORRECTLY OR YOU WISH THEM TO BE REMOVED, PLEASE LET ME KNOW AND I WILL GLADLY OBLIGE. THEY ARE BEING USED HERE FOR THE SOLE PURPOSE OF DISCUSSING INTERIOR DESIGN. THANK YOU!