Want to know what my latest thoughts are about?...whether or not ceiling fans are "dated". Lately there is just something about them that makes me think of how nice it would be to replace some of them with a stunning light fixture. However, we use our ceiling fans alot in the summer months...so, what do YOU think? Any good suggestions for our readers?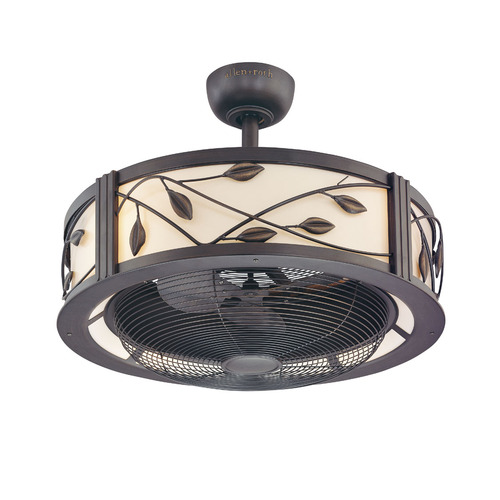 I saw this one last week at Lowes...pretty nice, huh? It's very different from the standard ceiling fan look, but I wonder if it puts out enough air. Any of you have one of these?
And then there is this...also available at Lowes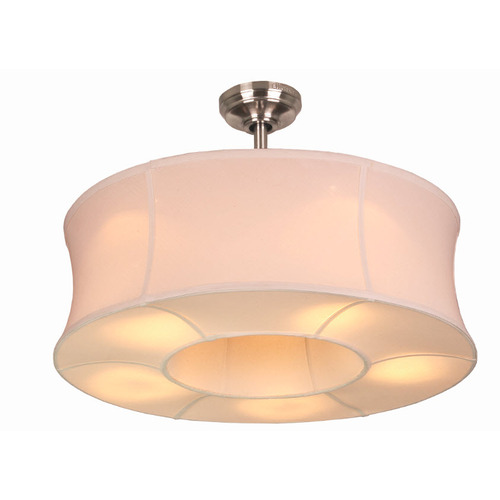 This one doesn't even look like a ceiling fan, but it is. The fan is up inside of it. However, I just can't imagine that it is capable of putting out much of a breeze. I just really like the idea of these light fixtures with built-in fans. It would surely update a room, don't you think?
So, what is YOUR take on ceiling fans? Are they dated or still in style?
Have a "Simpy Irresistible" Day!