Not sure just how many of you readers were hit by the snow and ice last night, but in case there are some of you then today's the day to work from home...and maybe 'add' some new home-office finds!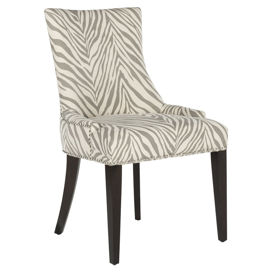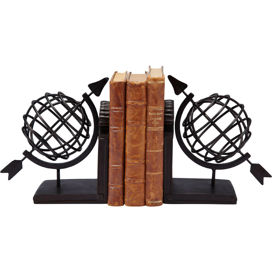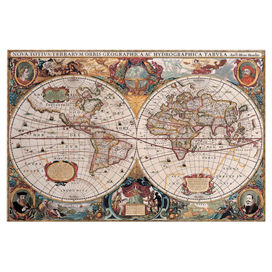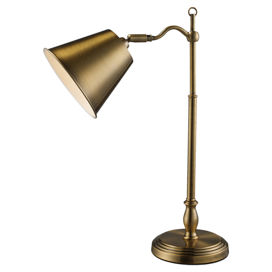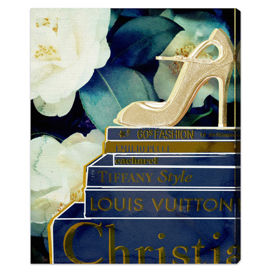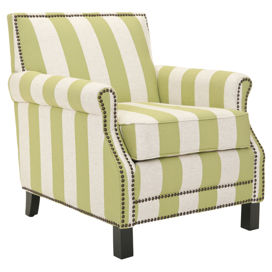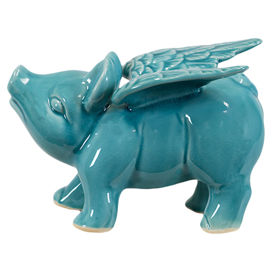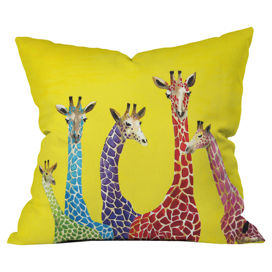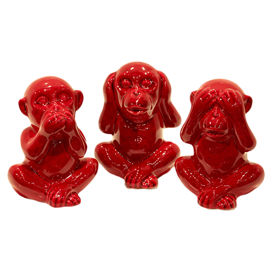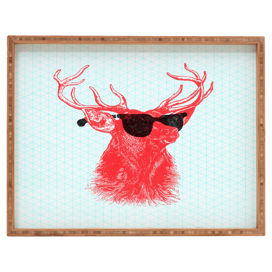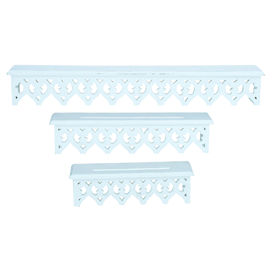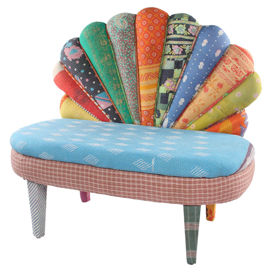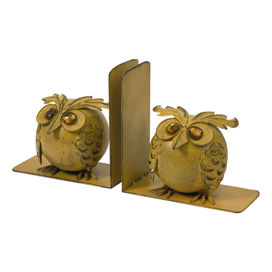 As you can see...there are plenty of great ideas for any style home-office. So which items could YOU add in? Be sure to go check them all out over at Joss & Main today. You may just 'transform' your entire office!
Have a "Simply Irresistible" Day!
Image Credits: Joss & Main
*I TRY TO CREDIT ALL IMAGES, IF THERE ARE ANY PHOTOS OR IMAGES HERE THAT ARE NOT CREDITED CORRECTLY OR YOU WISH THEM TO BE REMOVED, PLEASE LET ME KNOW AND I WILL GLADLY OBLIGE. THEY ARE BEING USED HERE FOR THE SOLE PURPOSE OF DISCUSSING INTERIOR DESIGN. THANK YOU!