Here are just a few little things that are inspiring me this week...
This PINK chair!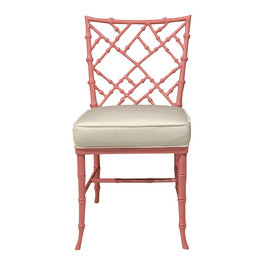 Rather than to "Keep Calm and Carry On"...I prefer THIS!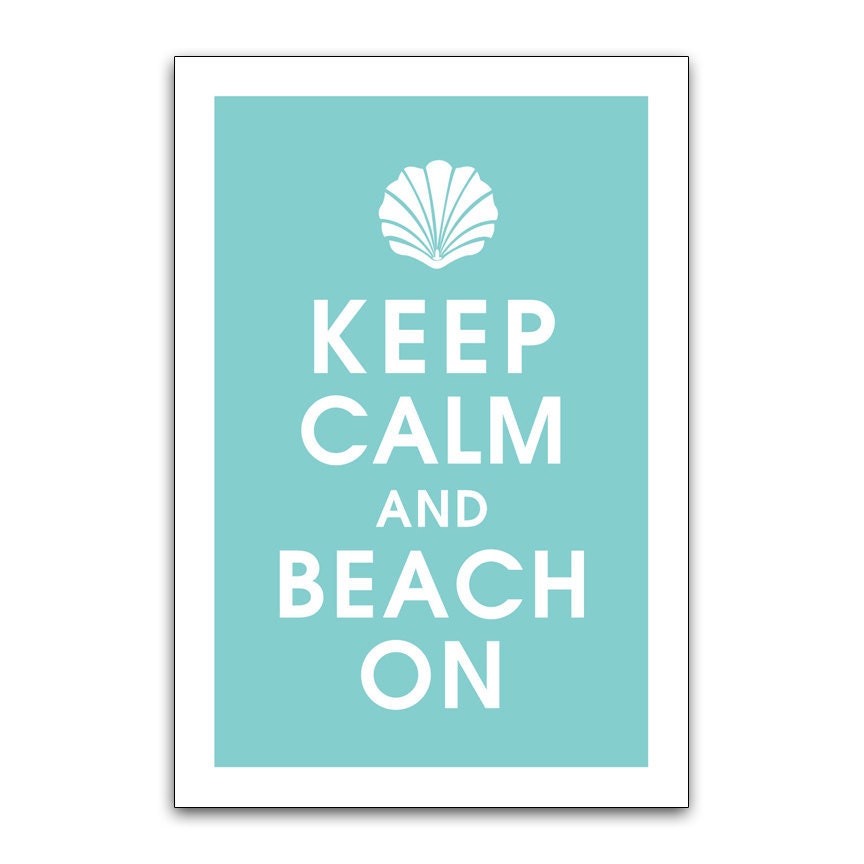 Beautiful little 'pops' of color in an otherwise neutral room...LOVE this look! And I KNOW I have one follower out there that has a 'purple passion'....
you know who you are!
I was really intrigued when I spotted this Late Night S'mores post...I now MUST try this!
But then I also saw this cute idea...what is it with ME and S'MORES this week?
And then there were these...
Chandelier Earrings!
On another note: Our workroom is delivering our custom products for a client install we have tomorrow so I 'may' just pop in later today for a sneak-peek of it before it's installed. We'll see how the day goes...!
Have a "Simply Irresistible" Day!
Ta-Ta!
*I TRY TO CREDIT ALL IMAGES, IF THERE ARE ANY PHOTOS OR IMAGES HERE THAT ARE NOT CREDITED CORRECTLY OR YOU WISH THEM TO BE REMOVED, PLEASE LET ME KNOW AND I WILL GLADLY OBLIGE. THEY ARE BEING USED HERE FOR THE SOLE PURPOSE OF DISCUSSING INTERIOR DESIGN. THANK YOU!