Can you even believe that it is already FEBRUARY...the month of love? I just thought it would be fun to share with you some of the things I love as a way to get to know me better...what do ya think? Here we go...
Poodles!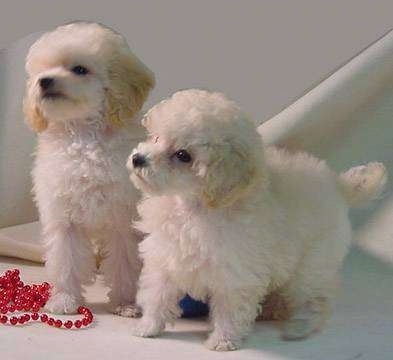 I absolutely LOVE animals! However poodles (preferably white ones) are my "fave". I have had three in all and they make the best pets...they are loving, cuddly, smart, and the best friend in the world! You know, it's their "unconditional love"!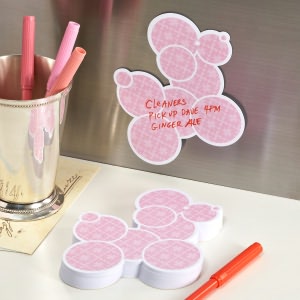 POODLE notepads...crazy? I know, but I love to use them at home sometimes! They make me smile!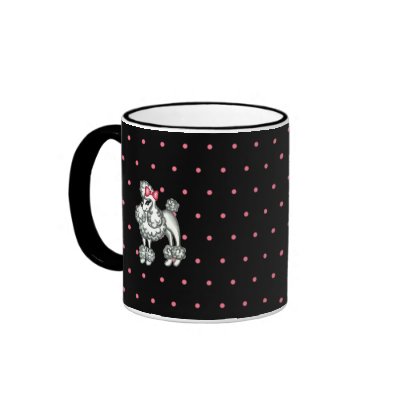 I even enjoy my morning coffee with a POODLE mug...not exactly like this, but this is a cutie too. There's just something about having a poodle on it that makes the coffee even better!
Winter-time POODLE PJs...OK, now you can laugh! I have more than one pair too.
(Are we still really sure these 29 Days of Things I Love is such a good idea...???)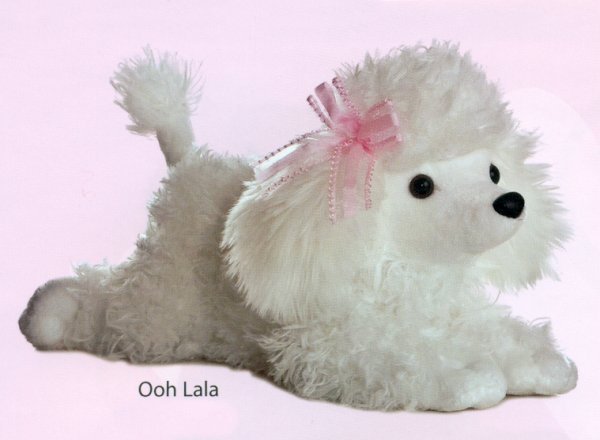 OK, I admit it...I have a gazillion stuffed POODLES...both white and pink! I only have a couple out in special places and the others are packed away now. I cannot part with them, I can't. What's a girl to do...with all these POODLES? Any ideas?
How about some cute POODLE cookies? Aren't they adorable? Now, have I got you convinced that I love anything...POODLE? I think I need to try my hand at making some of these...soon!
(But, could I really eat them? They're "poodles"! Ha!)
To keep with the "interior design" side of things...room designs are always much more appealing to me when they incorporate POODLES...
Oh-la-la! Oh, you thought I was talking about this gorgeous closet design, right? Check out "center stage"!!
See this great sofa?...well, the pillows just "make" it, don't ya think? Especially the furry white one!!!
Is this sassy or what!
Bet you've got POODLE overload now, right? At least you know something about me though...I truly LOVE poodles!
Come back by tomorrow for me to share more about the "Things I Love". I may try to reveal one for each of the 29 days in this month
(remember, it's leap year!)...
as time allows me to. Hope you will enjoy getting to know me!
Source
Have a "Simply Irresistible" Day!
Ta-Ta!
Photo Credits: Barnes and Noble, Zazzle, PlushiesEverywhere.com,bakeat350.blogspot.com, Traditional Homes, Apartment Therapy, Retro To Go