For Day #2 I will share with you my love of...ANTIQUE CRANBERRY GLASS. It can be of any form, it's just the fact that I love this precious pink glass. Did you know that it is actually made from gold? It really is. The glass-makers arrive at their desired level of color by adding small particles of gold to molten glass. The more gold that is added, the darker the red becomes. As a matter of fact, it use to be known as "gold ruby" since it was darker in color than the pink glass. So there, a quick lesson on the making of cranberry glass.
Cranberry Glass Goblet...Voted as "Simply Irresistible"...by ME of course!
How about this rare Anglo Indian Blown Cranberry Cranberry Glass Hall Lantern...like it? My dad actually had one in his home (which, by the way, was full of antiques) and I had the chance to take it when he moved. I didn't and he let it go with the house...ugh! Hind-sight, right? This 19th century beauty is available here for a pretty price.
This is another gorgeous one too. I'd take either!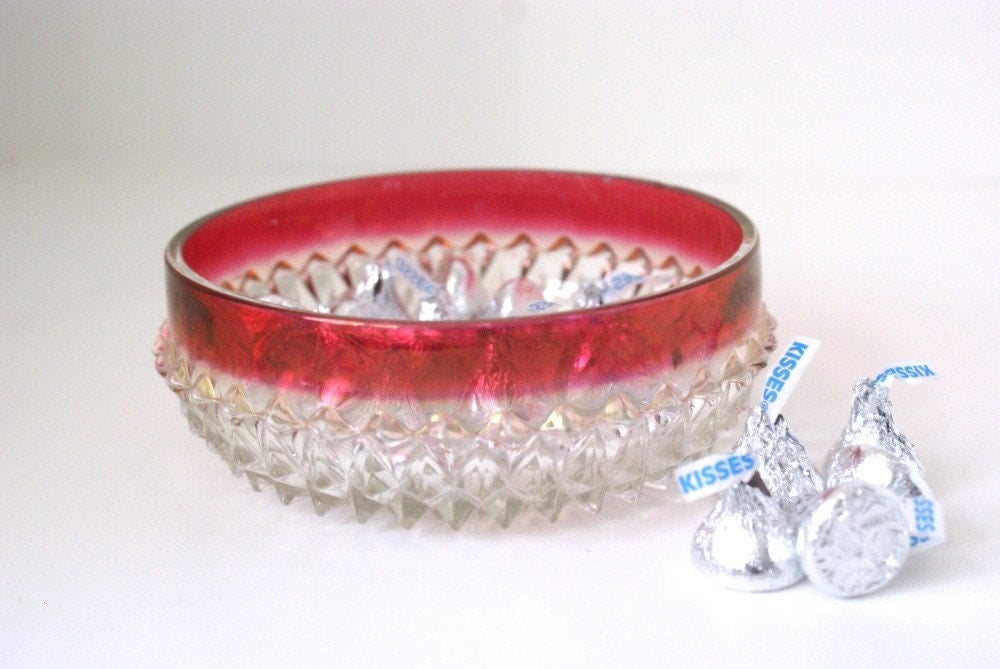 I have several cranberry dishes...they are great! I love and enjoy the beauty in each.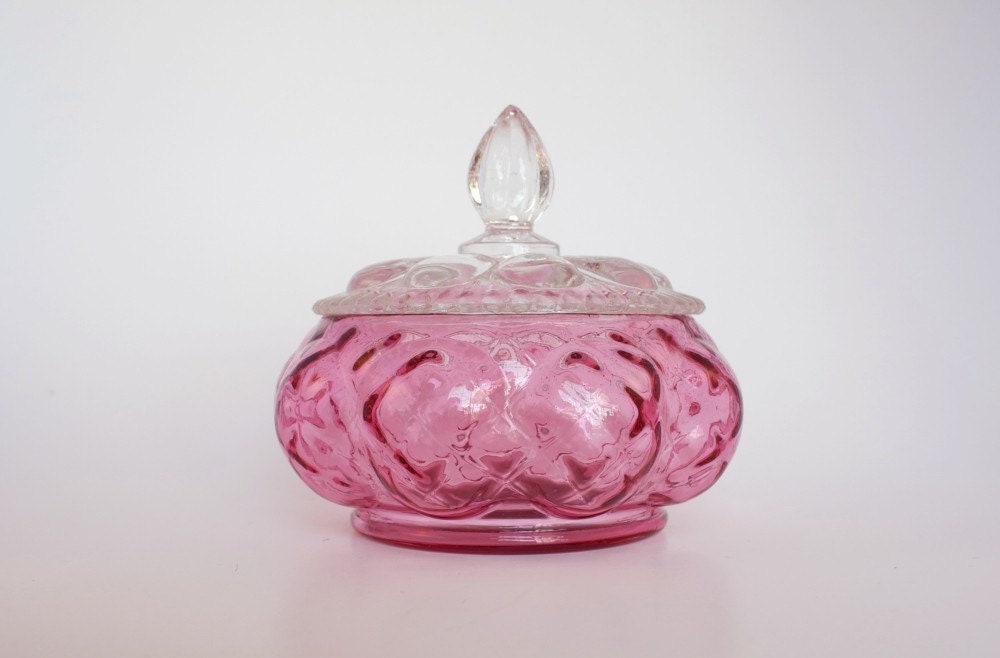 It's just the beauty of them, I guess...and the fact they they are PINK (but that is for another day!)
Available here.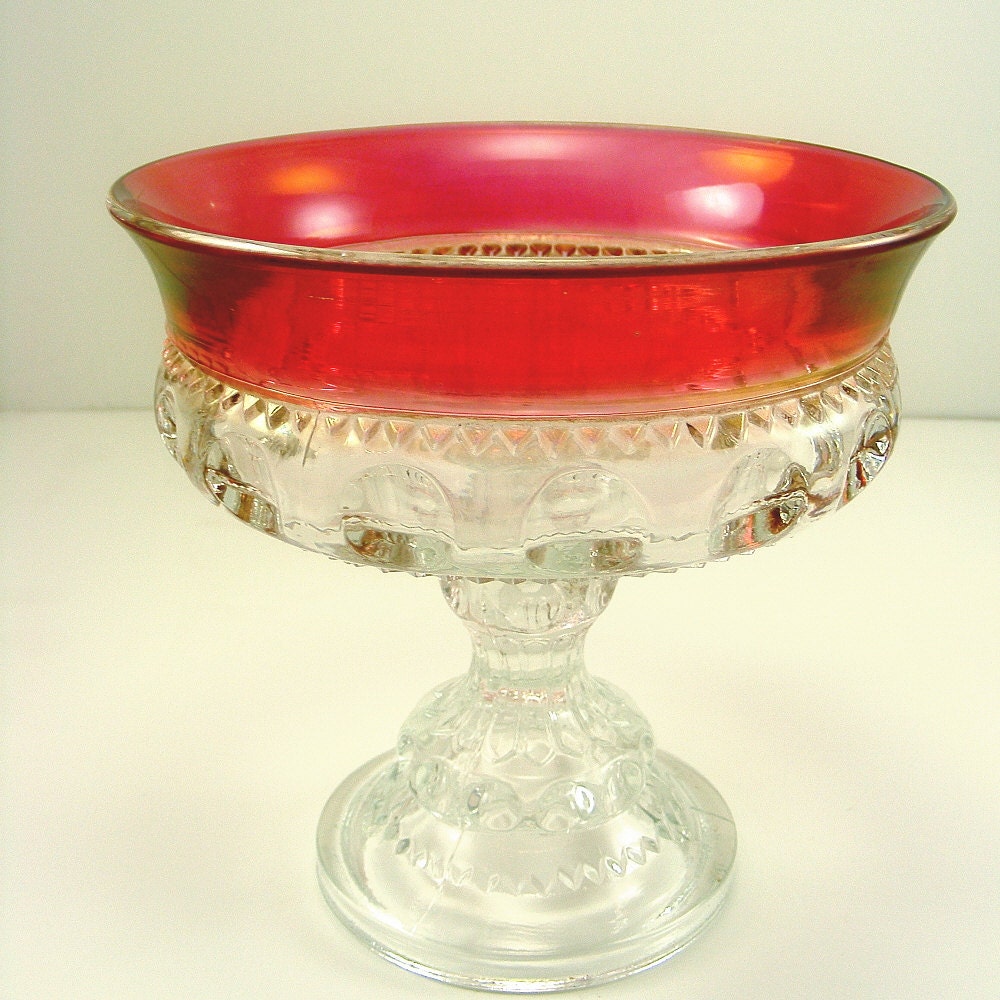 A lovely Thumbprint Cranberry Glass Compote is in my collection too.
So anytime you want to have a truly amazing table setting...throw in some beautiful CRANBERRY GLASS.
Love this little "pop" of pink glass with the black...oh yea!
I LOVE this little sugar shaker from
here
. I'll take one...please!
There, we have completed Day #2 of our Things I Love series. How do you feel about Cranberry Glass? Do you collect it? Antique pieces or newer versions of it? Do tell.
Hope you enjoyed learning about my love for...CRANBERRY GLASS!
Have a "Simply Irresistible" Day!
PhotoCredits: Paula Deen, WhiteSprayPaint.blogspot, Tablescapes at Table Twenty-One, Between Naps on the Porch
*I TRY TO CREDIT ALL IMAGES, IF THERE ARE ANY PHOTOS OR IMAGES HERE THAT ARE NOT CREDITED CORRECTLY OR YOU WISH THEM TO BE REMOVED, PLEASE LET ME KNOW AND I WILL GLADLY OBLIGE. THEY ARE BEING USED HERE FOR THE SOLE PURPOSE OF DISCUSSING INTERIOR DESIGN. THANK YOU!