Things I love...to share with you on this lovely Sunday...hum! I think it will have to be...AREA RUGS! I do indeed love area rugs because they "cozy up" the space, add another layer of color, and define the spaces (such as conversation areas). Today I'll share a few of these "loves" with you from Serena and Lily.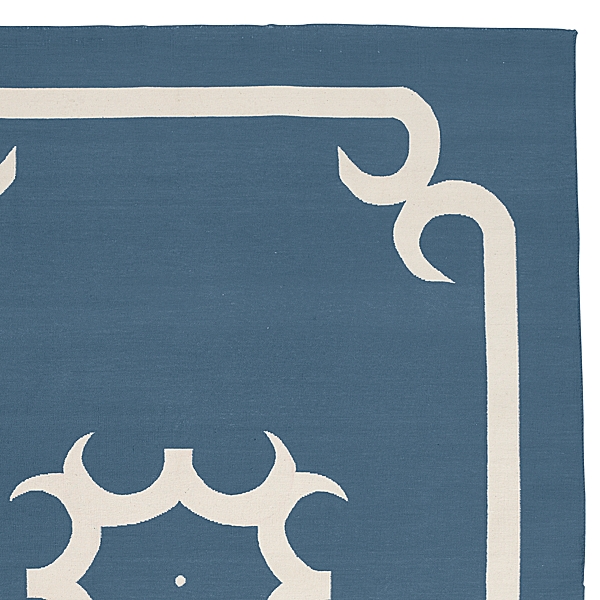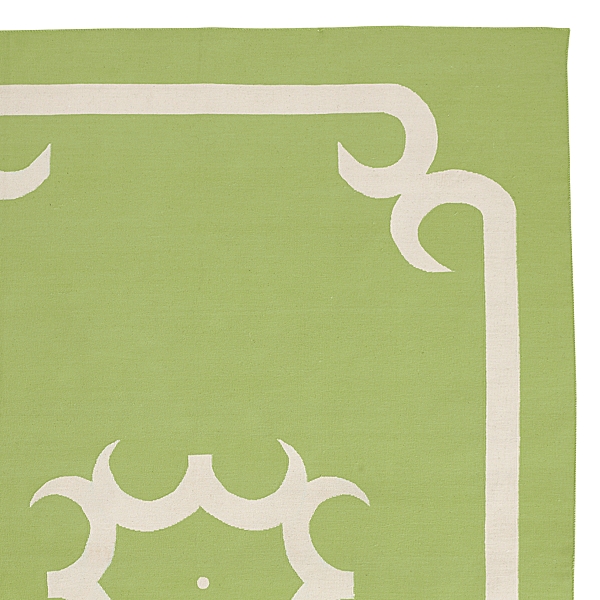 Don't YOU just love the framed out rugs? A few other color options are available as well, but I thought these were stunning. These are 100% cotton dhurrie rugs that are handwoven in India.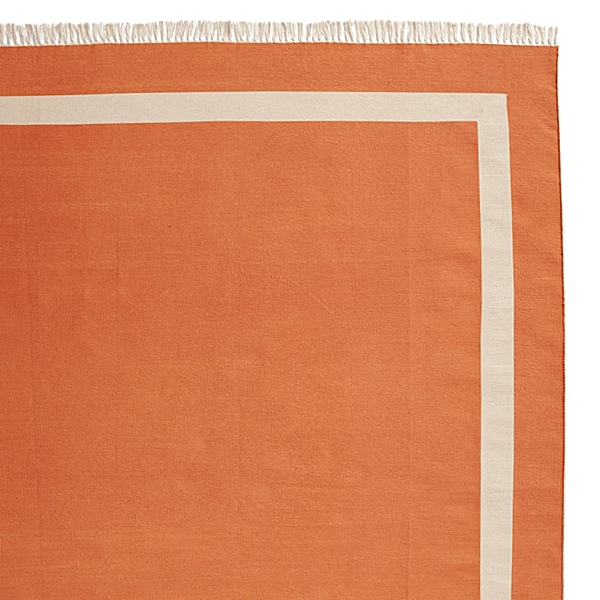 Here is another dhurrie rug that is sure to pop some inspiration into a room in this Pumpkin color (available here) . I love the knotted fringe too!
Here is the blush color...ah...you KNOW I love this one (available here). Such a soothing color way this is.
Now this one takes its geographic design from a mix of the traditional herringbone and chevron patterns...called the Feather Rug (available here).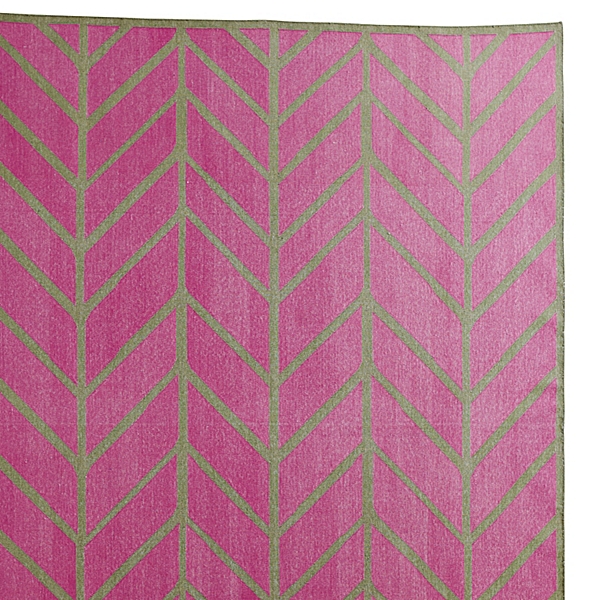 Here is the Orchid colorway in the same rug (available here). "Simply Irresistible" to me! How about to YOU? Like it...or love it maybe?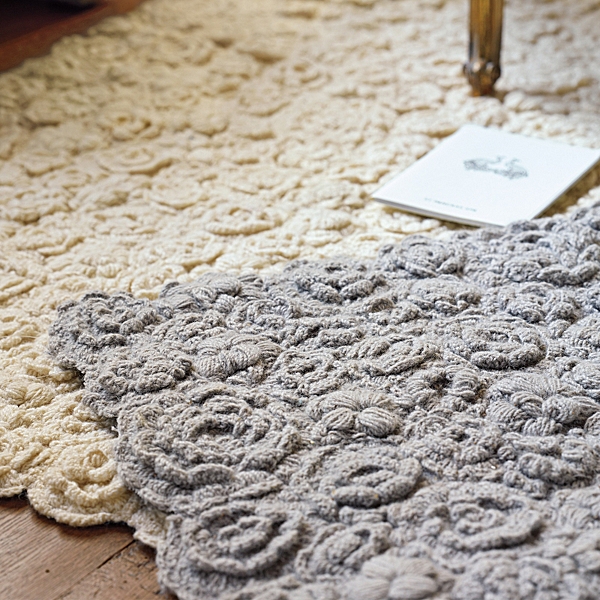 If you'd rather bring in a little different personality into a room...why not try this beautiful Natural Flora Crocheted Rug (here). This all over crocheted pattern is sure to cozy up any area or nook.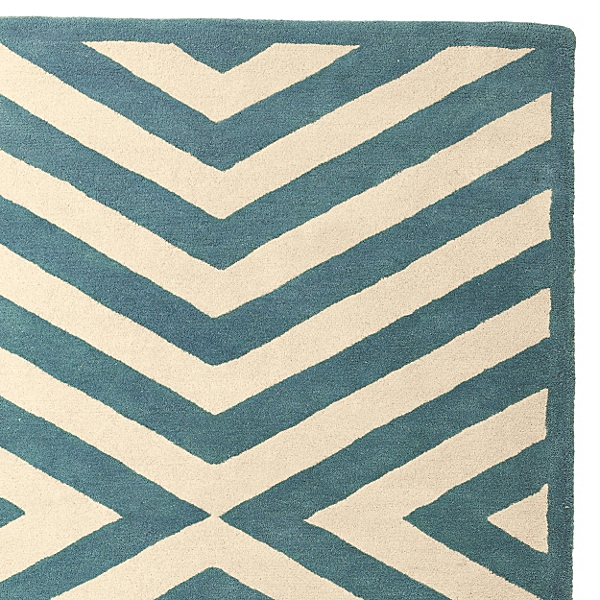 The Chevron Cross Rug in Marine (here) is an updated and more modern look of the traditional chevron pattern that we see so much of. This one is actually a 100% wool rug too and is sure to bring a great bold look into any room...and yet not overpower it. It is available in several other colors as well.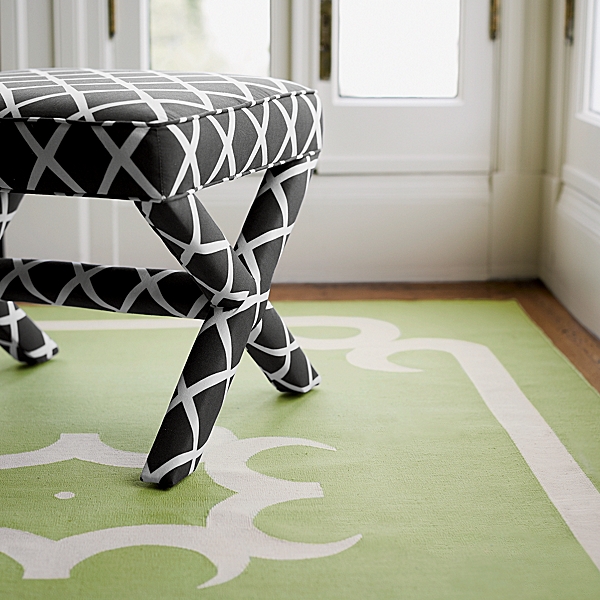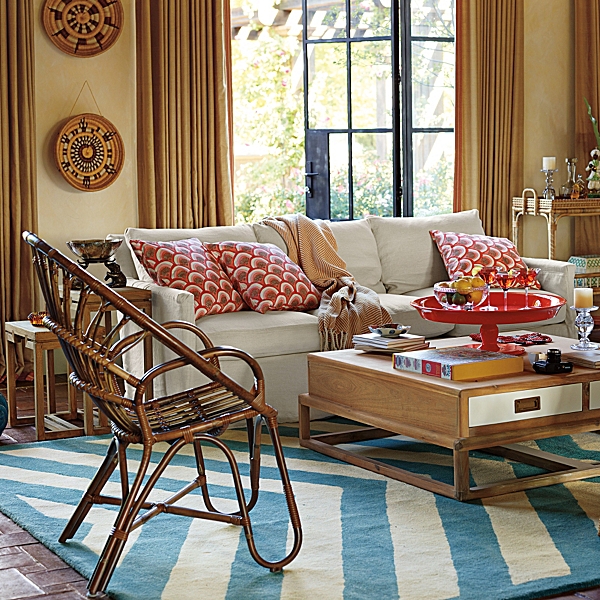 There is such a wide array of area rug styles available today so finding that perfect match for a room shouldn't be to hard. Now, can you see why I have a love for...AREA RUGS?
Have a "Simply Irresistible" Sunday!
Photo Credits: Serena and Lily
*I TRY TO CREDIT ALL IMAGES, IF THERE ARE ANY PHOTOS OR IMAGES HERE THAT ARE NOT CREDITED CORRECTLY OR YOU WISH THEM TO BE REMOVED, PLEASE LET ME KNOW AND I WILL GLADLY OBLIGE. THEY ARE BEING USED HERE FOR THE SOLE PURPOSE OF DISCUSSING INTERIOR DESIGN. THANK YOU!