Happy Saturday! I hope you are having a relaxing day and enjoying the week-end time off. I am...with another one of the things I love... on this rainy day...my KEURIG COFFEE MACHINE!
...along with my flavored coffees, of course!
(Except I have the "poodle" coffee mug, remember?)
We've had this machine for a little over a year now and I LOVE it just as much today as the first day we got it. It's quick, convenient, and oh so easy. No messy measuring out coffee grounds...just pick my flavor and pop it in! Voila...a piping hot cup of coffee...or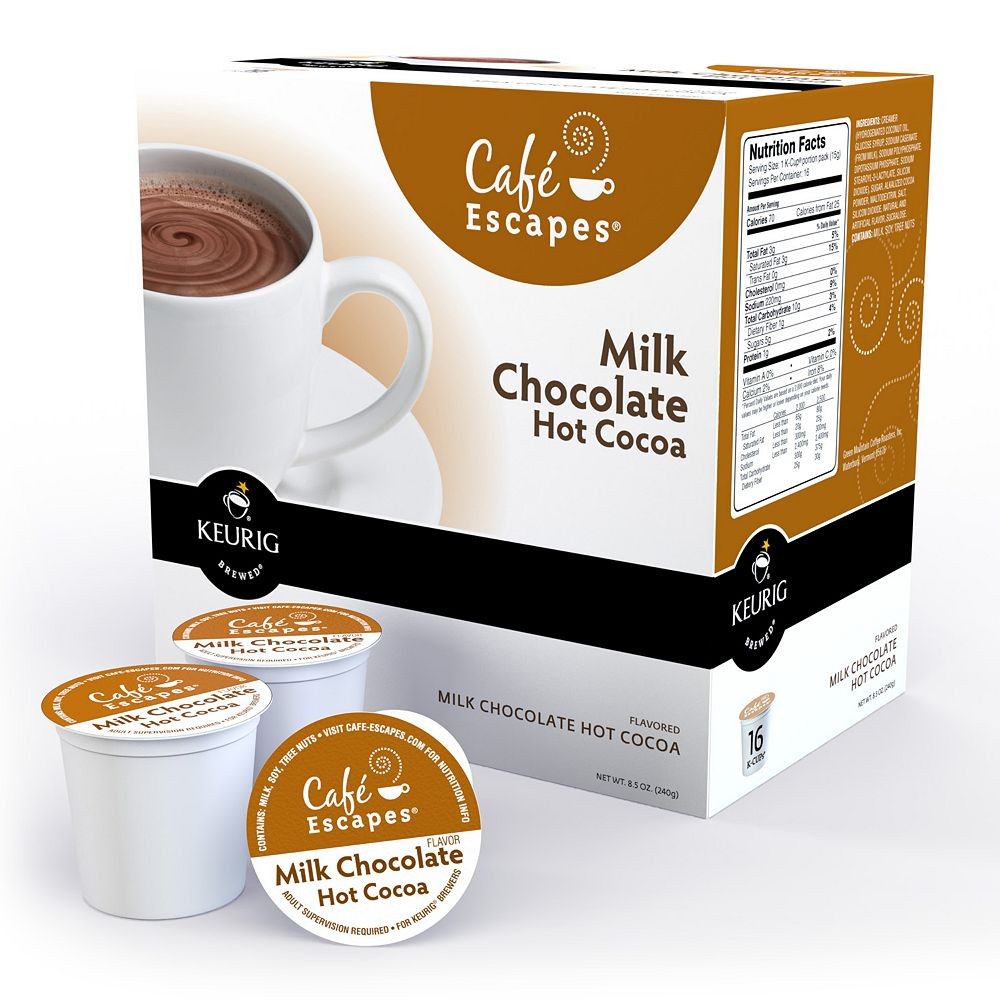 Yummy hot chocolate...Mmm!
Or perhaps this...cold or hot!
There's nothing like a good 'ole tall glass of peach sweet tea, especially on a hot day. Other flavors are available too (and delicious)...this is just my fave tea.
So there, you have it...my Day #4 reveal of something I love. Do you own one? If so, what's your favorite beverage? Are YOU at home today enjoying it?
Have yourself a "Simply Irresistible" Saturday!
Photo Credits: Keurig, Ebay, Green Mountain Coffee