What little secret do I want to share with you today about what I

love

? Oh, I know! I love...POCKETBOOKS (handbags, as some of you may call them!). I have had "a thing" for pocketbooks ever since I can remember...probably since I was one year old or so...no joke! I have. I cannot go into any store without browsing through the wide selections
(just ask my hubby...even when he's with me I still can't resist!)
of these ever-wonderful fashion accessories. I am what some may call...obsessed with them! I'd carry a new one each day...if I didn't have to change out everything (such a chore some days!).
Yes, it's PINK!
The more "bling"...the better!
Bold colors are always a nice look!
A few "ruffles" can sassy up the look too!
Silver is my fave, for now anyway.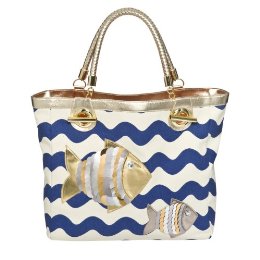 A fun one!
Now you know...I have a true obsession for pocketbooks! How about YOU...do you love them as much as me?
Now...go have yourself a "Simply Irresistible" Day!